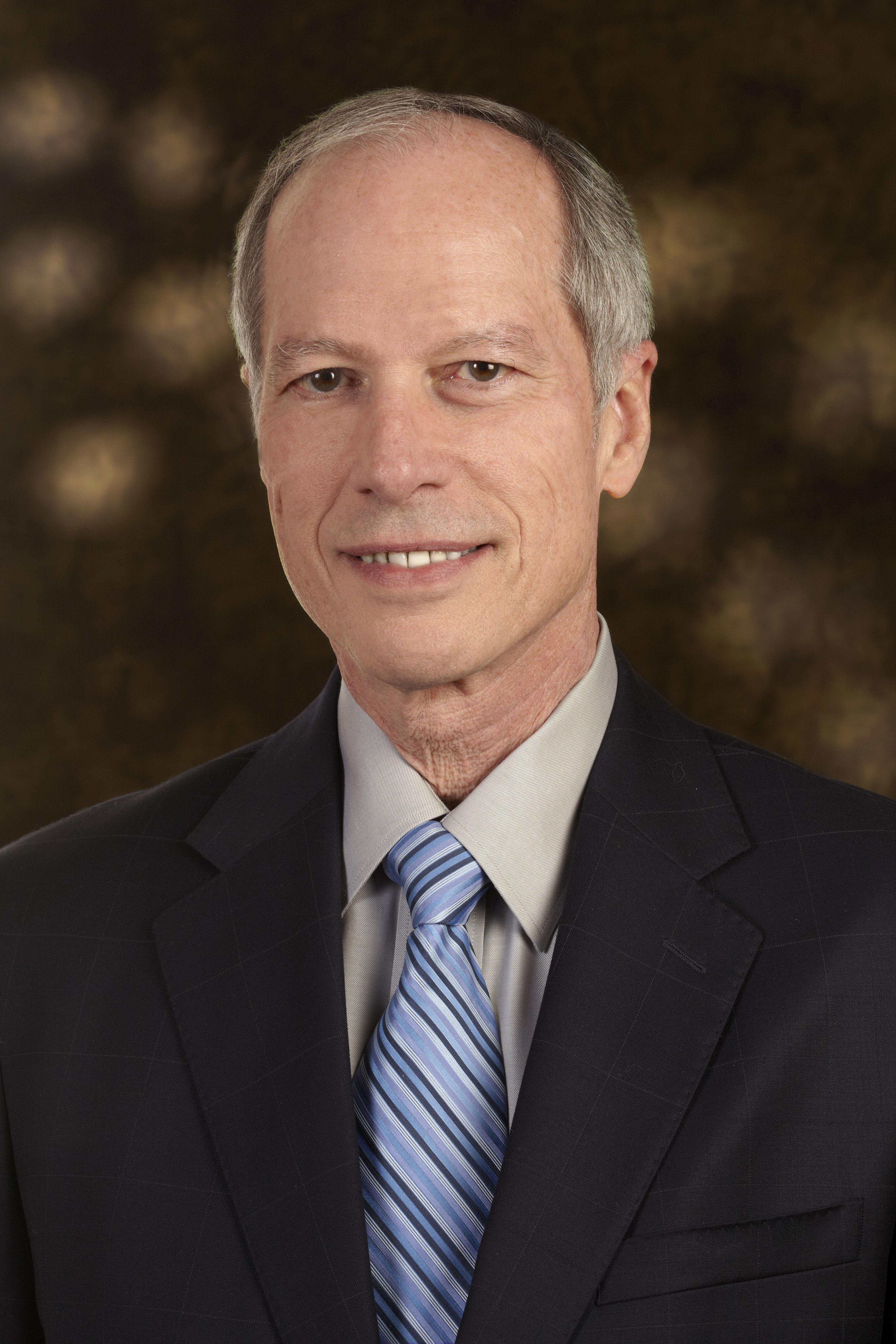 Stephen J. Huxley, PHD  
Chief Investment Strategist and Founding Partner 
A recognized leader in finance, investing and economics, Stephen has more than 35 years of experience researching and applying decision theory to real world problems. His prize-winning research in scheduling led to the development of the Asset Dedication approach, which applies a time and goals-based approach to asset allocation.
Stephen is a tenured Professor of Decision Sciences at the University of San Francisco, where he has taught in the School of Business and Management since 1973. His courses include Data Analysis, Decision Modeling, and Operations Management at the graduate and undergraduate level. In 1988, Stephen won the National Franz Edelman Award for Outstanding Achievement in Management Science, the highest award given by the profession, for his work in scheduling. He has also received university awards recognizing his achievements in research, teaching and service, and frequently publishes articles in academic journals and presents papers at international conferences.
Stephen has provided his insights as a consultant for a variety of projects, including personnel scheduling for law enforcement agencies, productivity and quality improvement for the California Public Utilities Commission, and statistical process control systems in the manufacturing industry. He first applied his scheduling research to the construction of investment strategies in the late 1990's. This work ultimately led to the book Asset Dedication: How to Grow Wealthy with the Next Generation of Asset Allocation (McGraw-Hill, 2004), which he co-authored with Brent Burns. Stephen holds a doctorate in economics from the University of California at San Diego and an undergraduate degree in business and statistics from Ohio State University.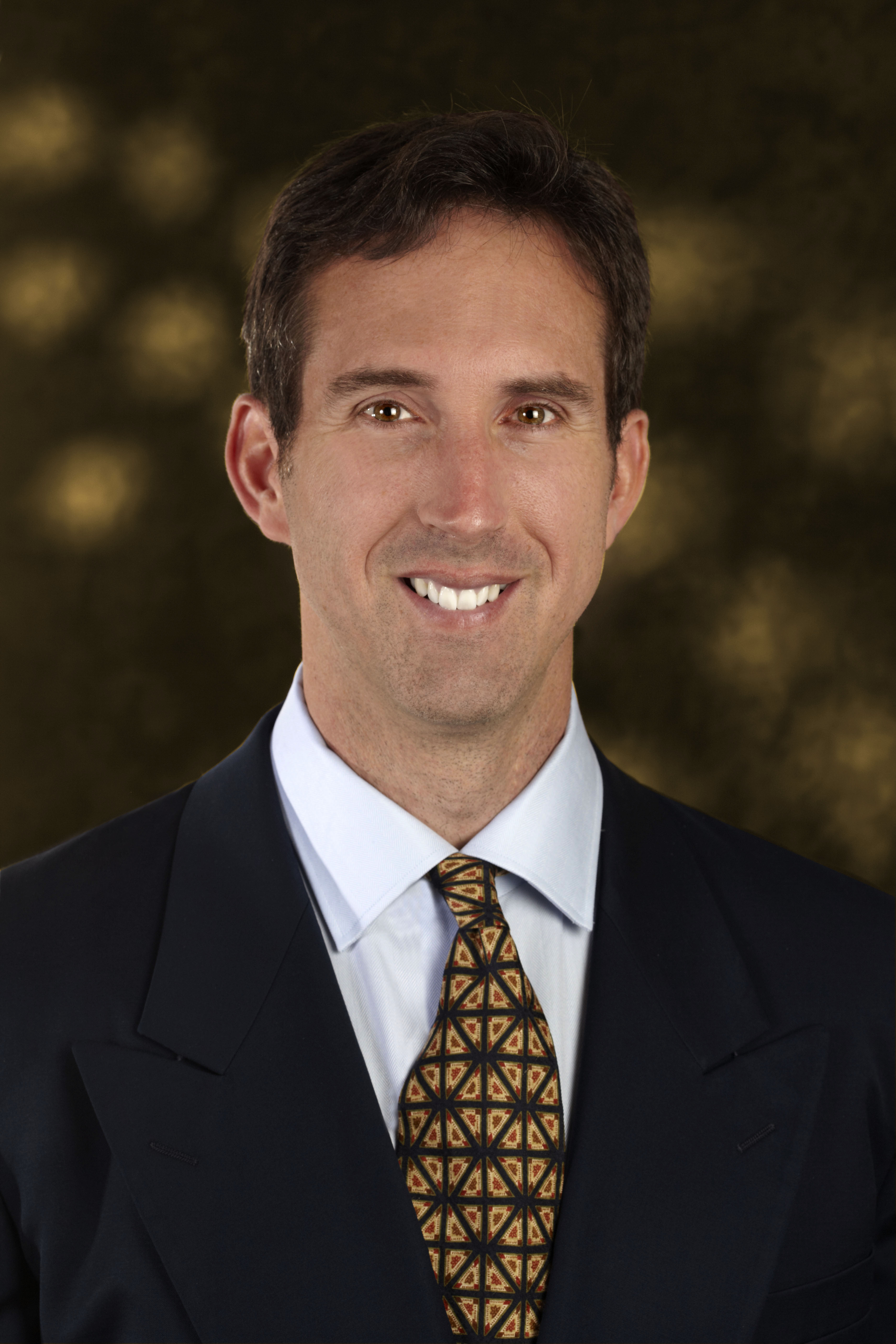 Brent Burns  
President and Founding Partner
Brent brings more than a decade of financial and investment experience to his work in applying academic research to the development of practical and innovative portfolio strategies. Brent's deep background in empirical finance helped form the basis for all of Asset Dedication's modeling and analysis. His work with Asset Dedication began at the University of San Francisco, where he partnered with co-Founder Stephen Huxley as a McLaren Research Fellow to study portfolio performance and the impact of withdrawal rates, inflation, and market conditions. In addition to his role at Asset Dedication, Brent periodically teaches the Personal Finance courses in the MBA and undergraduate programs at the University of San Francisco School of Management.
Brent holds an MBA with honors from the University of San Francisco and a BS from the University of California, Berkeley. Brent is also a former world-class pole vaulter and was a member of the U.S. National Track and Field Team.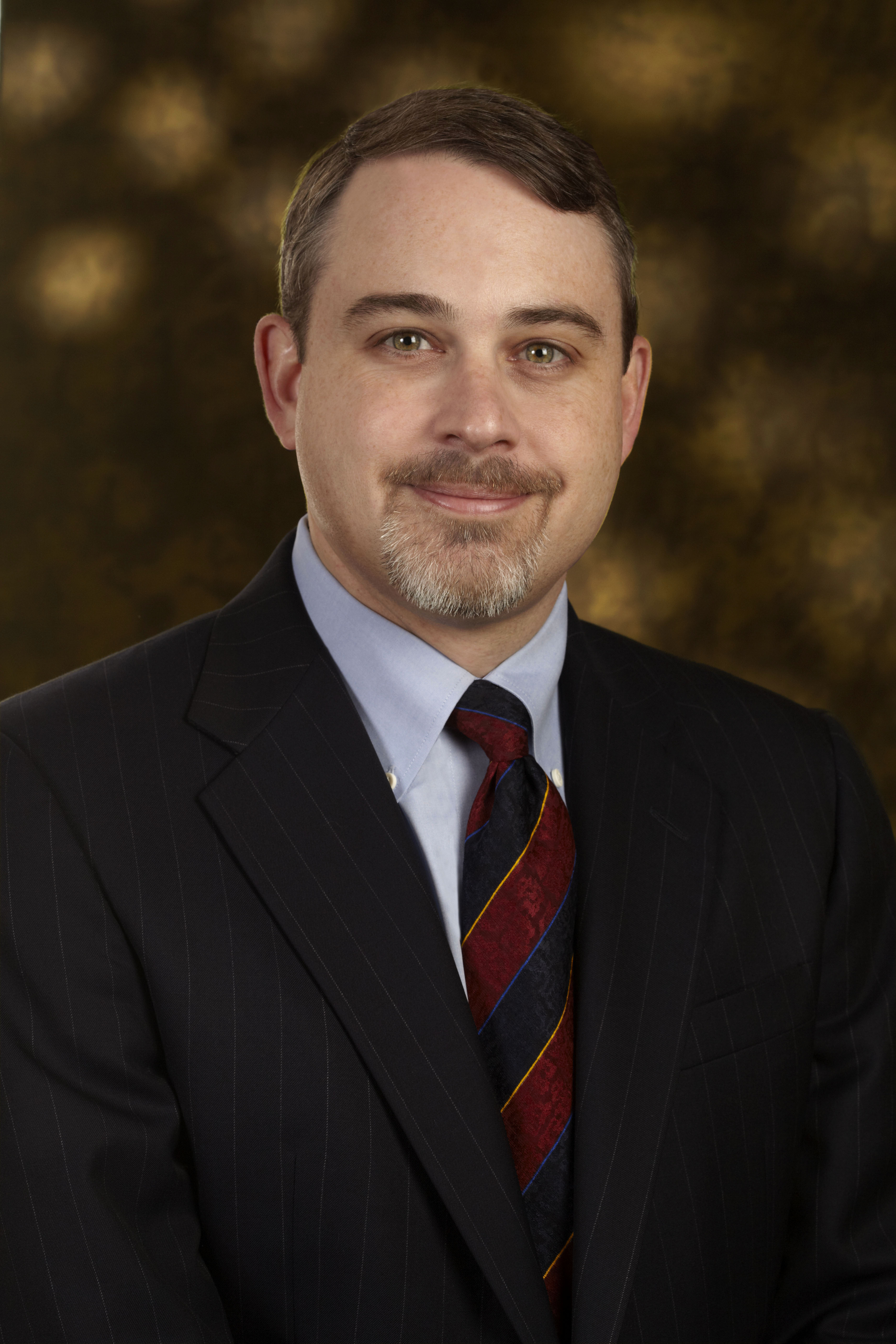 Jeremy Fletcher, CFA
Director, Investments and Portfolio Risk Management
Jeremy has been in fixed income management since 1991. Most recently he co-managed the $3.5 billion fixed income investment pool at the City and County of San Francisco, where he created and implemented the strategy to deliver safety, liquidity, and yield to the pool's constituents while providing cash flows for daily operations. Previously, he was a portfolio manager responsible for over $2 billion in fixed income assets at American Century Investments, including directing the firm-wide strategy for inflation-linked products and managing the firm's series of zero-coupon funds. Jeremy launched the firm's flagship inflation-linked fund in February 1997 along with the debut of the U.S. inflation-linked market. In 2000, he managed one of the top-performing U.S. fixed income funds in the United States.
Jeremy earned his BA in Economics/Mathematics from Claremont McKenna College and holds an MBA from the University of San Francisco. He became a CFA charterholder in 2000.
Daniel Yeoman 
Director of Operations
As the Director of Operations at Asset Dedication, Dan manages and implements systems that enhance the client experience and provide Asset Dedication with scale. Dan is also responsible for overseeing the onboarding of new clients and the firm's day-to-day operations.
Prior to merging his financial services web development firm, AdvsiorShip, with Asset Dedication, Dan was an independent technology and business consultant for boutique management consulting firms and startups. Before that, Dan was a summer associate at Disney's in-house investment banking advisory and strategy consulting team where he analyzed M&A opportunities and strategic growth initiatives including the $4.6 billion dollar acquisition of Marvel Comics.
Dan earned his BS in Business Administration with a concentration in Finance from Babson College.
John Kim 
Trader
Prior to joining Asset Dedication, John was a loan officer at Ohana Pacific Bank for commercial and consumer loans, performing financial analysis for all trouble debt restructure reporting. Before that, John worked in the Financial Performance Measurement Department at Bank of the West.
John earned his BA in Economics from U.C. San Diego.
Benedek Szajbély 
Project Manager
As a Project Manager, Benedek coordinates with advisors and our internal teams to build and improve Asset Dedication's operations and the AdvisorSpace platform. As part of his work with AdvisorSpace, he ensures that projects are aligned with the strategy, commitments and goals of the organization.
Prior to joining Asset Dedication Benedek led project teams of 10+ members developing, implementing, and maintaining software as well as hardware products with $2M budgets at a Hungarian software developer company.
Benedek holds an MBA from University of San Francisco, an MS in IT Management from Central European University and a BA in Economics from Eötvös Loránd University. He is a member of the Beta Gamma Sigma honor society and Mensa International.
Jason Romero 
Senior Trader
Jason joins the Asset Dedication team after spending almost 6 years with another firm where he led the firm's trading desk, supporting advisors with day-to-day operations. His core strengths include managing and communicating client account cash flows, account setup and maintenance, trade execution, and management of portfolios. Jason also manages relationships with various custodians and portfolio accounting/trading IT vendors. Jason earned his bachelor's degree from California State University Sacramento with a double major in Finance and Risk Management. As a hobby, Jason is a member of a car racing team.
Mindy Cantrell
Client Services Associate
Mindy joins the Asset Dedication team after nearly six years with another financial firm, where she led the Client Services Associate Team, working with one of the founding partners as well as supporting other advisors as needed. She has been working in an office environment for nearly four decades. is very organized and detail oriented. She excels at managing and communicating with clients in account setup, follow up, and maintenance. In her spare time, Mindy enjoys cooking, reading and spending time with her family.
Recent Blog Posts
Learn from the top thought leaders in the industry.

A recent article in ThinkAdvisor chronicles a discussion with Daniel Kahneman (Nobel Memorial Prize in Economic Science, 2002) at the MorningStar Investment Conference in Chicago (June 11-13, 2018) about the need to find strategies that will minimize investors'...